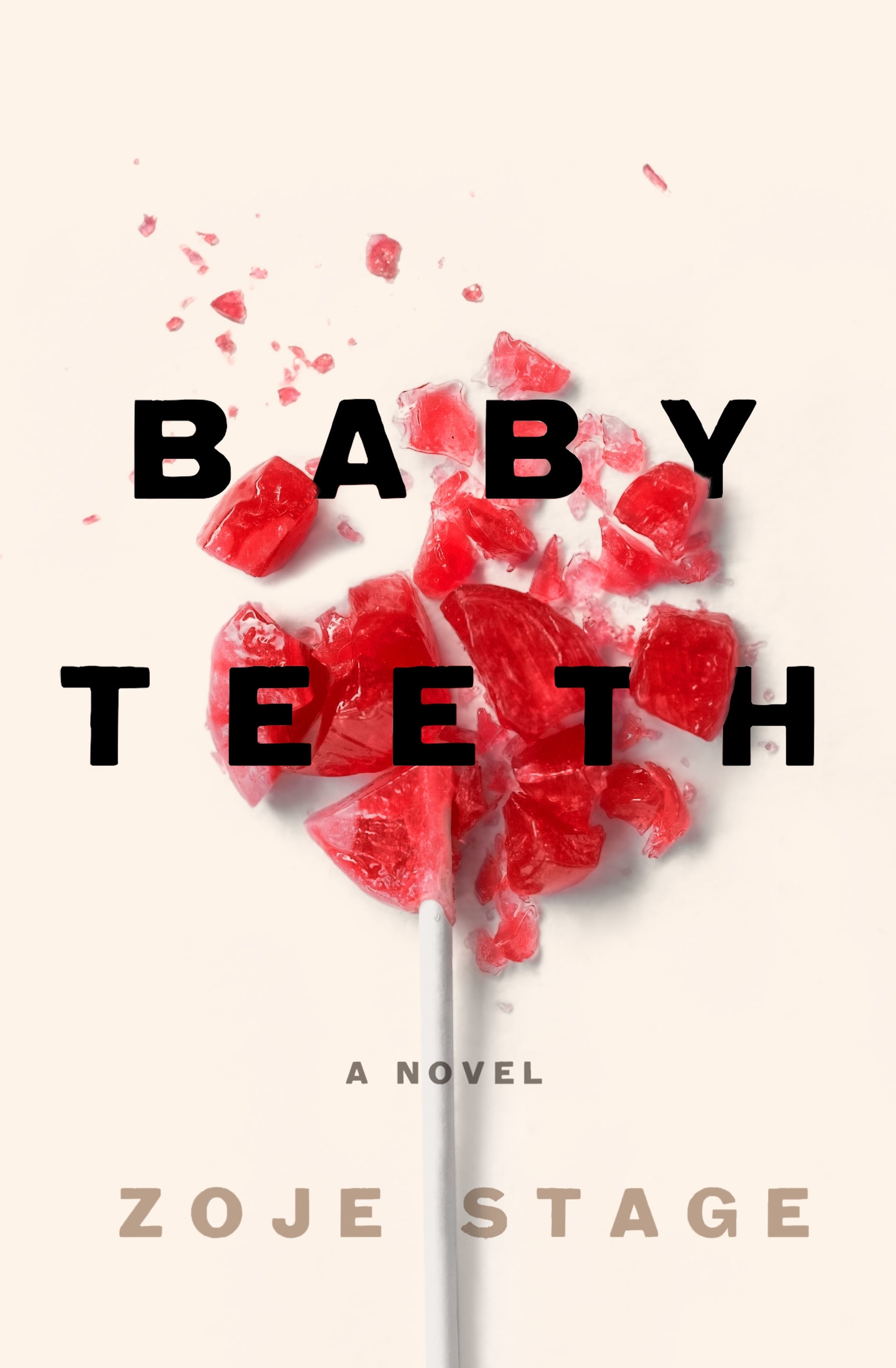 www.popsugar.com
Baby Teeth: A Gripping Tale of Motherhood and Madness
Written by Zoje Stage, Baby Teeth is a 2018 novel that explores the tumultuous relationship between a mother and daughter, and the lengths to which a parent will go to protect their child. Set in suburban America, this psychological thriller is sure to keep readers on the edge of their seats until the very last page.
About the Author
Zoje Stage is a former filmmaker and advertising executive based in Pittsburgh, Pennsylvania. She received her MFA in writing from Vermont College of Fine Arts, and her debut novel Baby Teeth was a national bestseller.
Main Themes and Ideas
At its core, Baby Teeth is a story about the complexity of motherhood and the struggles parents face when trying to raise a child with behavioral issues. Suzette, the mother, is desperately trying to connect with her seven-year-old daughter, Hanna, who refuses to speak to anyone but her father. As the novel progresses, it becomes clear that there is much more going on beneath the surface of Hanna's behavior.
Throughout the book, Stage tackles themes of mental illness, family dynamics, and the lengths people will go to protect the ones they love. The author does an excellent job of creating a sense of tension and unease, balancing moments of extreme violence and psychological horror with quieter, more reflective scenes.
Writing Style
Stage's writing style is both engaging and evocative, drawing the reader in from the very first page. The author does an excellent job of creating a sense of atmosphere and mood, using vivid imagery and descriptive language to bring the setting and characters to life. Her prose is both lyrical and suspenseful, making Baby Teeth a page-turner from start to finish.
However, some readers may find the book's pacing to be slow at times, with many of the novel's most explosive moments occurring in the final chapters. Additionally, some of the characterizations feel a bit one-dimensional, particularly in the portrayal of Suzette's husband, Alex.
Strengths and Weaknesses
One of the novel's greatest strengths is the way in which Stage handles the subject matter of mental illness. Rather than relying on stereotypes or cliches, she presents a nuanced and realistic portrayal of what it's like to live with a mental illness, both from the perspective of the person struggling and their loved ones.
The book's weaknesses are primarily related to pacing and character development. As mentioned earlier, the pacing can be slow at times, and some readers may find themselves impatiently waiting for the story to progress. Additionally, while Suzette and Hanna are both well-developed characters, some of the secondary characters feel flat and underdeveloped.
Comparison to Other Works in the Genre
Baby Teeth fits squarely within the psychological thriller genre, drawing on many of the same motifs and tropes as works like Gone Girl and The Girl on the Train. However, what sets it apart from other recent thrillers is its focus on the complex relationship between mother and daughter. Rather than relying solely on twists and turns to keep the reader engaged, Stage presents a gripping tale about a parent's love for their child and the sacrifices they're willing to make.
Conclusion
Overall, Baby Teeth is an excellent debut novel that is sure to leave readers feeling both thrilled and unnerved. While it has some flaws, its strengths more than make up for them, and it is a highly recommended read for anyone looking for a gripping page-turner that explores the complexities of parenthood.
Frequently Asked Questions
Who would enjoy Baby Teeth?
Readers who enjoy psychological thrillers, domestic dramas, and stories about motherhood and family dynamics are likely to enjoy Baby Teeth.
Is Baby Teeth a fast-paced novel?
While it has moments of intense action and suspense, Baby Teeth is primarily a slower-paced novel that focuses on character development and atmosphere.
Is any part of the book difficult to read?
The book does contain scenes of violence and disturbing imagery, so readers who are sensitive to those topics may want to exercise caution.
Does the book have a satisfying ending?
Opinions may vary, but many readers find the book's ending to be both surprising and satisfying.
Has Zoje Stage written any other books?
Baby Teeth is Zoje Stage's debut novel.